Hyip is an investment project, which you can use to obtain high income from the comfort of home.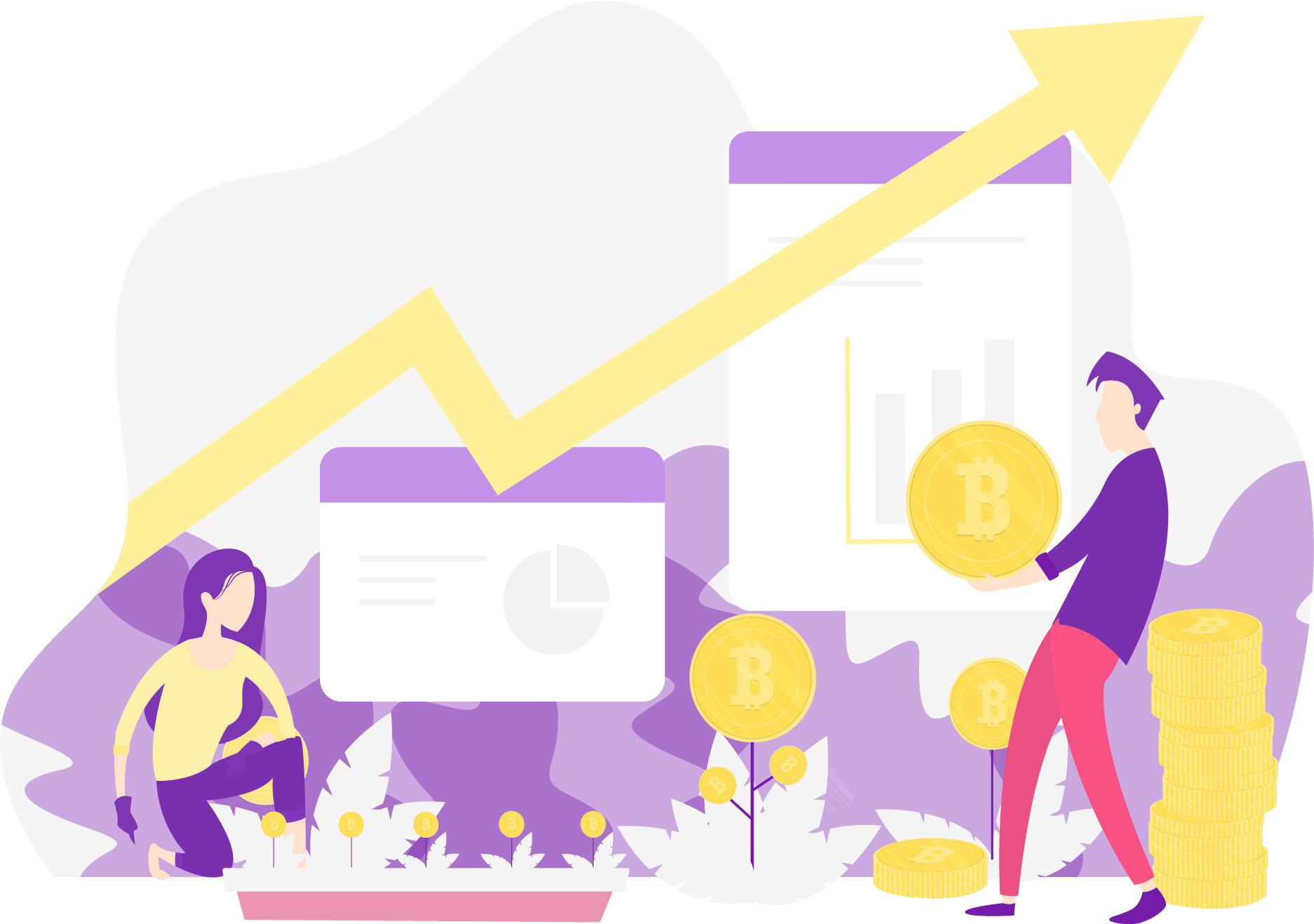 We offer You to buy ready-made Hyip-project. Our team has over 5 years of experience in building and supporting various HYIP projects. This time it was launched more than 1400 sites.
You will be able to choose in Blitz-Script the project that is right for your business from dozens-or we will develop a unique project.
Multilevel
referral
program
Modular expansion of functionality
The ability to work
with the popular payment systems
At the request of the customer in each project, you can make changes.
In addition, all sites have built-in multilingual support - have the opportunity to choose from any of over 70 languages.
Order project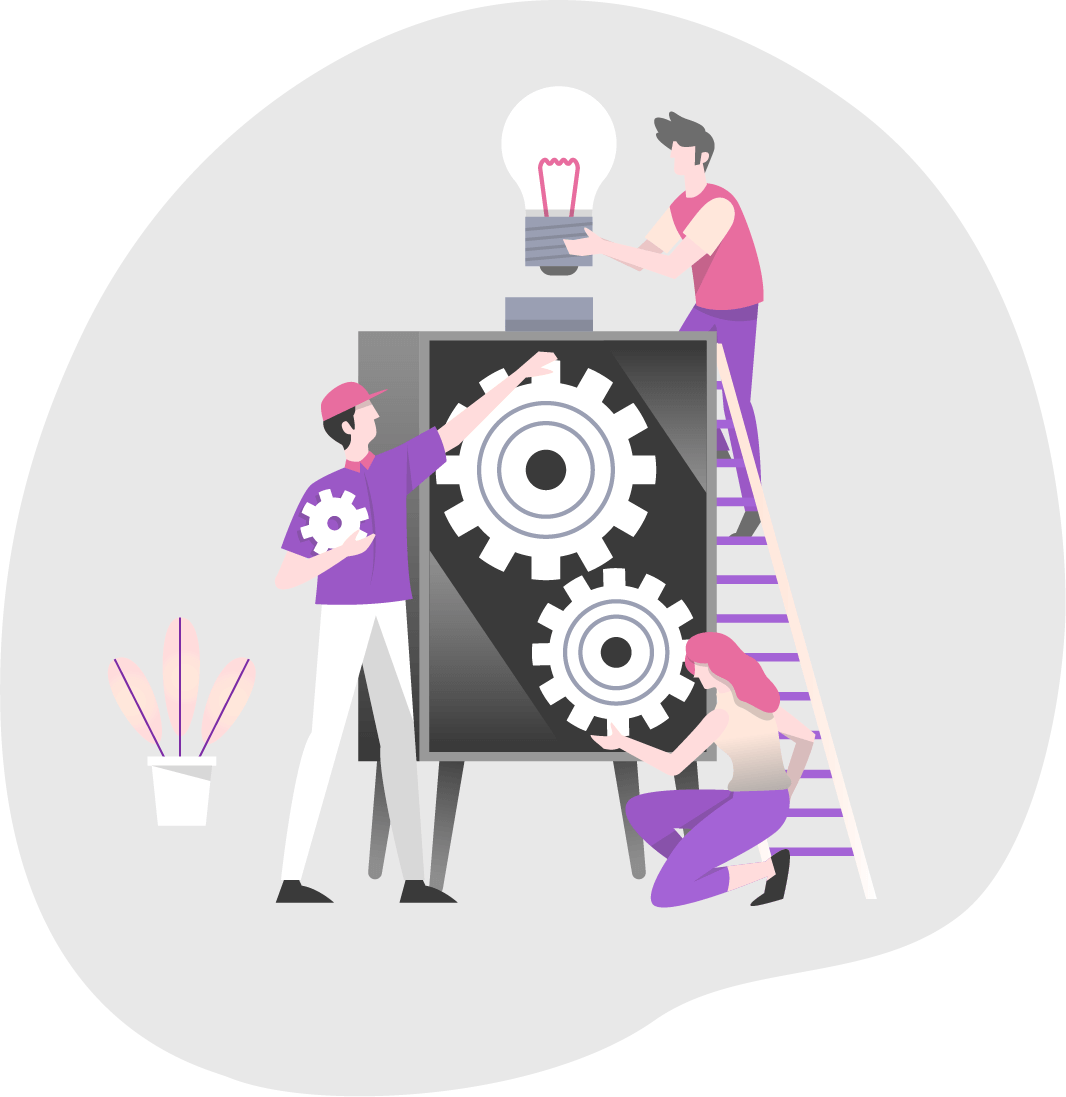 We work with the client, as a team. So we can understand what you want and offer the best solution.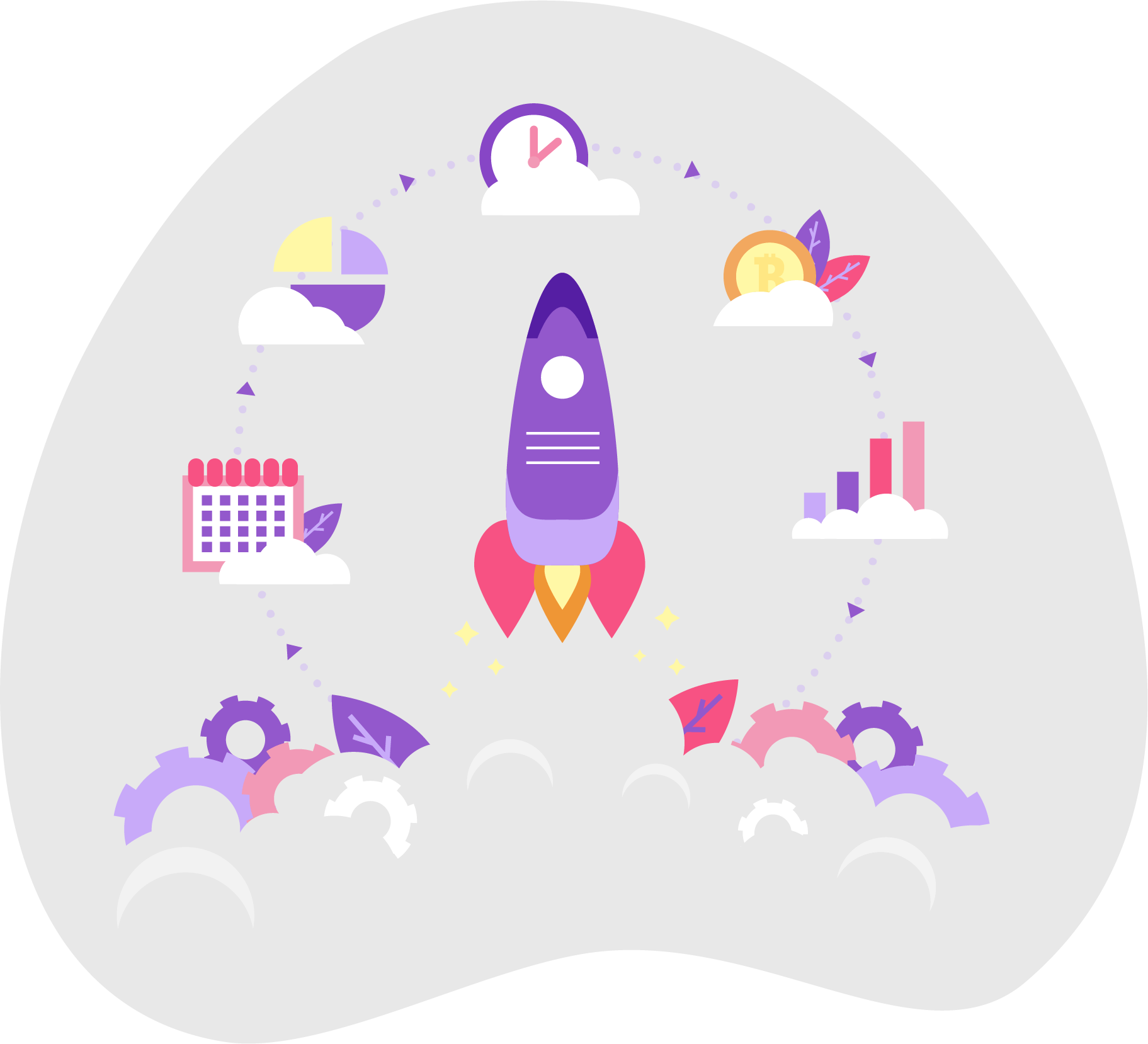 Experience and rich expertise in the market help us to cut out the extra and generate only those ideas that will work.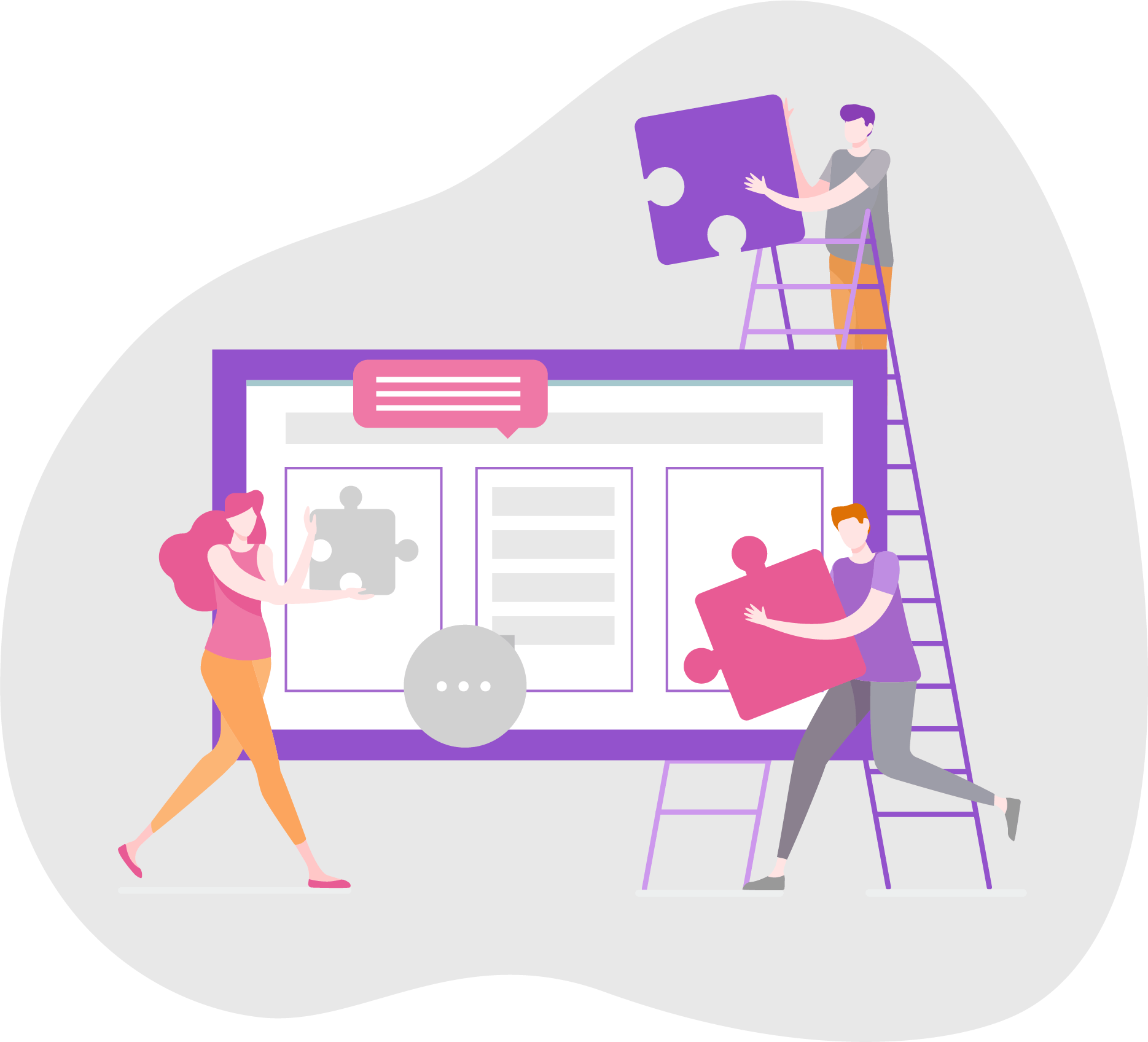 Each project has a team of diverse specialists. We work together on all phases of the project from idea to implementation.